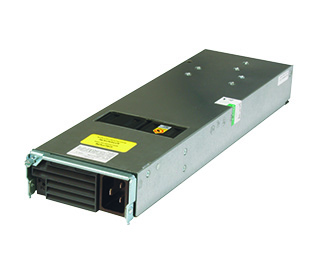 Benefits
Available in models ranging from 500W to 3000W.
12V, 24V, 48V and 54V output configurations available.
Vin = 90 to 264VAC (full power at high line, reduced power at low line).
Vout aux of 5 or 3.3V @ 4A, or 12V @ 1A.
PMBus digital interface OVP/OTP/OCP with constant current.
Paralleling with active current sharing.
UL/TUV, CSA, VDE and CCC with 5000m.
Dimensions: IU height - see individual specification sheet for actual model dimensions.
power modules
input
input range
vout
power
efficiency
size l w h
in out loc
Check Inventory
12 Vout

MPR0712DC



DC
-44 to -72V
12V
700W
94%
9.0" x 2.15" x 1.57"
Rear
Check stock

CAR0812DC



DC
-36 to -75V
12V
850W
93%
8.73" x 3.38" x 1.61"
Front / Rear
Check stock

CAR1212DC



DC
36 - 75V
12V
1,200W
90%
11.20" x 4.0" x 1.61"
Rear / Rear
Check stock

CAR2512DC



DC
36 - 75V
12V
2,500W
92%
15.37" x 4.0" x 1.61"
Front / Rear
48 Vout

CAR2548DC



DC
36 - 75V
48V
2,500W
91%
14.25" x 4.0" x 1.61"
Rear / Rear
Check stock